YOLO 4 OTHERS OPEN IS A 3-DAY EVENT. YOU MAY EITHER SIGN UP FOR THE DANCE, SATURDAY GOLF, SUNDAY GOLF, ALL 3 DAY EVENTS OR ANY COMBINATION OF EVENTS.

Please click on the drop-down arrow on the right to choose which events you wish to pay for. If you wish to pay the minimum amount for the dance, click on the "Add To Cart" Button above. If you wish to pay more than the minimum amount for the dance, click on the "Donate" Button below. You may fill in your desired amount which will be directly donated to Hands of Mercy Everywhere, Your PayPal receipt will serve as your ticket.

Y.O.L.O. 4 Others


You Only Live Once








This page was last updated: August 6, 2017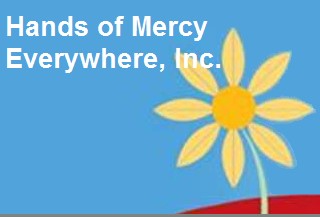 YOLO OPEN

4-Person SCRAMBLE (Saturday) & SHAMBLE (Sunday)

November 4th and 5th 2017

Palmer Legends Golf Course

The Villages. Fl 32162

All Golfers Welcome-So Bring Your Friends!

Arrival Time-11:40 -First T-Time 12:28 PM

$8 per day for prize money (pay at www.yolo4others.com)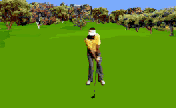 Hands of Mercy Everywhere (H.O.M.E.)

The YOLO Club decided to continue to support  Hands of Mercy Everywhere, Inc. This is a Christian Home for unwed mothers located in Belleview. The girls live there before and after they have their babies. The goal of the home is to keep these young women in school, teach them how to raise their children and keep them from becoming involved with the legal system. They are always in need of supplies for the girls and the babies. Diapers, clothing and toiletries are always welcome.

Nestled among towering oak trees in a historic Victorian building which once housed Belleview College in the late 1890's is Hands of Mercy Everywhere, Inc. Today this beautiful house is a Christian based home for teenage mothers, their children and mothers-to-be. With 11 bedrooms, this spacious home was built by George C. Bush who established the Liberal Arts College for his daughter who graduated in 1889.

The idea for the home emerged among a group of local Christians who had a vision for young mothers and wanted to provide a safe, structured home environment where the young mothers could learn and grow spiritually as they balance being a teen mother and a teenager. Established in 2004, HOME is a 501(c) 3 nonprofit whose focus is on building healthy families in the community through love and support.

HOME emphasizes developing and establishing goals, furthering education and increasing self-awareness. It is licensed by the Florida Department of Families and Children to house up to 22 young teen mothers or soon-to-be mothers between the ages of 13 to 18. HOME is a remarkable blend of providing spirituality while teaching everyday life skills. It offers a friendly environment where the young women are encouraged to be teenagers while learning the essentials necessary to become good mothers. Childcare is provided so the young mothers can finish their high school requirements and focus on important life skills.

Since its inception, 90% of the residents of HOME have completed requirements to graduate from high school with a diploma. Many have gone on to further their education and work in the medical and educational fields. Those who establish themselves in the nearby communities after leaving HOME often drop by for visits and fellowship.

Belleview - HOME Main Campus-6017 SE Robinson Road, Belleview, Florida 34420

Once you are registered, please pay for the Golf Outing at the top of this page with either your PayPal account or with a credit card. If you prefer to send a check, please send a check to John Nobles, 1906 Yearling Way, The Villages, Fl 32163. For more information email John at jcmason@ aol.com or call John Mason at 352-460-2703. You should receive a receipt from PayPal once you have registered and paid. If you do not get a receipt you will need to fill it out again and re-submit it. Be sure to hit "SUBMIT" when finished.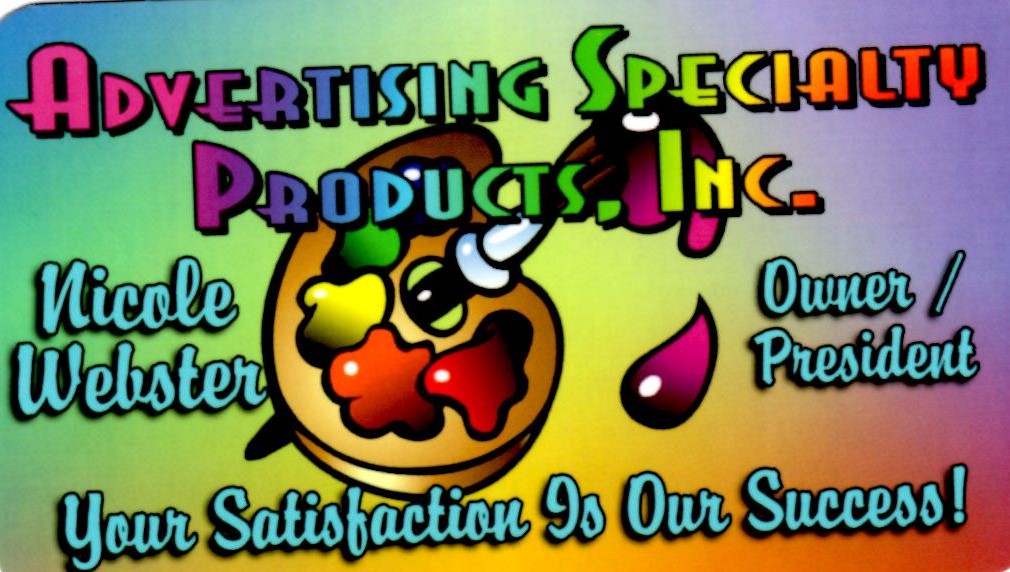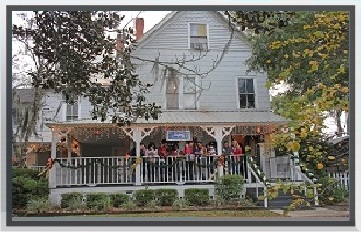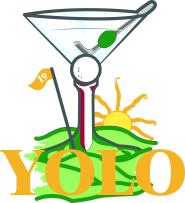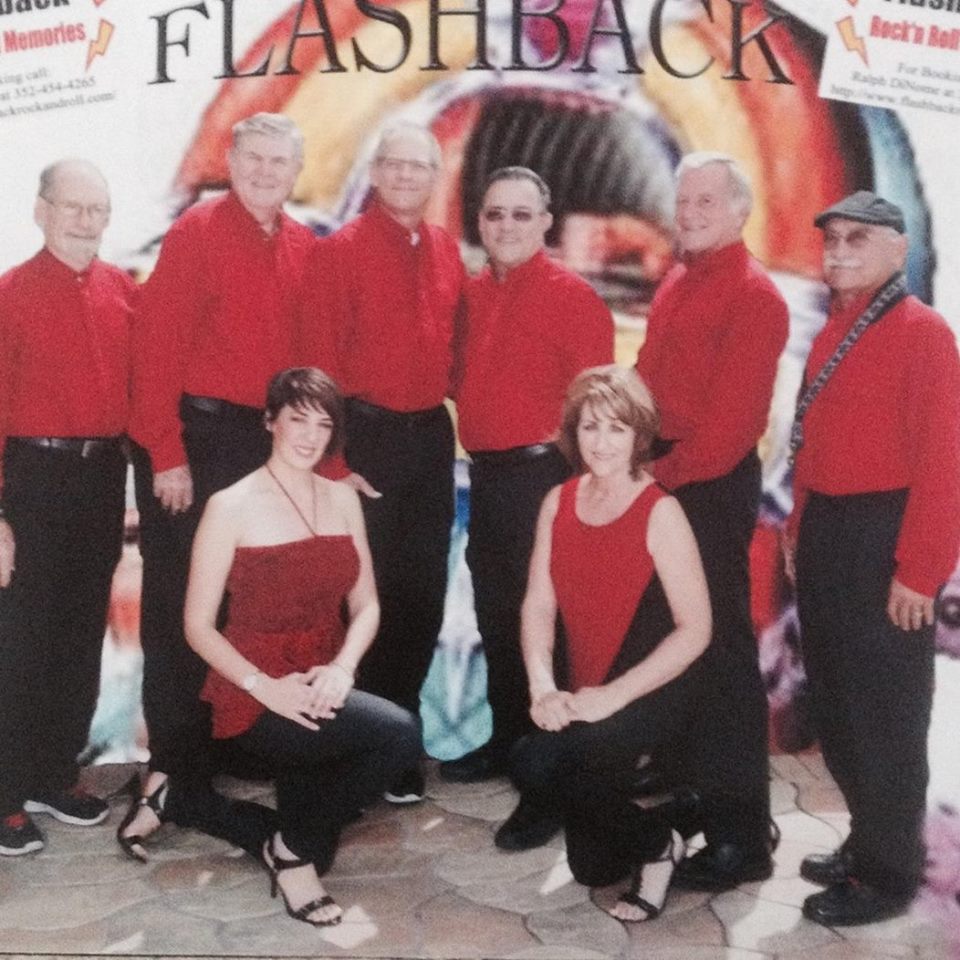 Friday Night Dance, November 3rd, 6 PM -9:30 PM

Featuring Dawn DiNome & the FlashBack Band

La Hacienda Recreation Center-Carmen Miranda Room

Villages ID's or Guest Passes are Required

Dance the night away with Flash Back. Cost-$15 minimum donation-larger donations appreciated! Please pay through PayPal (or credit/debit card) at www.yolo4others.com.

Please bring snacks for your table to share. BYOB